Impossible?
We'll see about that.
NW Assekuranz: where others back out, we keep backing you up.
The world is changing: This is the time for grand ideas. For the courage to think differently. For taking firm steps in a new direction. From a global perspective, this is true for our energy supply, our mobility, and on the whole, for the way we act. But it is also true for every single decision that unlocks a company's potential – the complexity of this day and age may be disconcerting, but more importantly, it offers a wealth of business opportunities.
NW Assekuranz stepped up to be an active part of this change. We are one of the world's leading companies when it comes to insurance for the wind power industry today because we did not get dizzy watching wind turbines grow ever higher, nor seasick when they began to move offshore. We are keen on being involved and finding solutions where as yet, there are none. We are there when plant engineers build a new production facility somewhere in the world. When the next generation of express trains takes to the rails. Or when a new wind farm is erected at the German coast. Those are great challenges, and we love great challenges.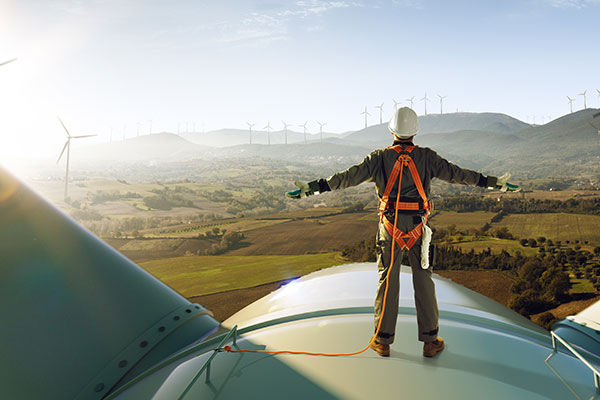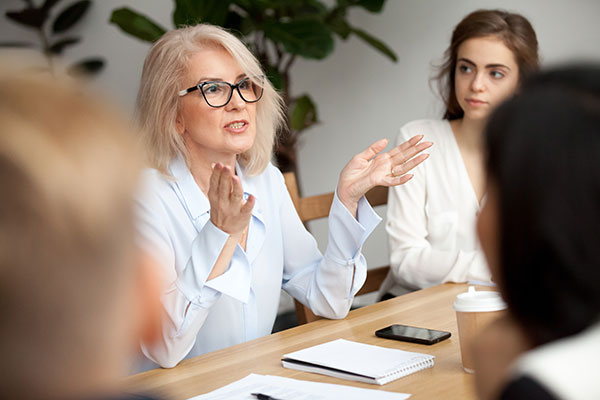 As an insurance broker, we transfer risks by developing customised coverage concepts and placing them on the insurance market. To do that, we get involved and cooperate. Our team consists of more than 300 experts from a wide variety of industries and specialties. Our engineers speak the language of technology, our legal experts check your liability risks, and our insurance experts cast them into tailor-made concepts.
Being an independent broker, we are accountable only to you, and we tackle your everyday challenges eagerly, also in the event of damage: We have both the strength and the passion needed to resolutely assert your claims. Furthermore, since we are one of the largest providers on the market, we contract out large volumes to insurance companies all over the world, which gives us a buying power that benefits you directly. We are fully committed to achieving the best possible premiums and ideal insurance solutions!
The Management of NW Assekuranz

André Grobien
Managing Partner
Thomas Haukje
Managing Partner
Dr. Patrick Wendisch
Managing Partner
Matthias Böhm
Managing Director NW Assekuranz
Ralf Tabbert
Managing Director NW Assekuranz
Hendrik Liedtke
Managing Director NW Assekuranz
Jan-Christoph Hinrichs
Managing Partner
NW Hamburg
Matthias Kliesch
Managing Partner
NW Düsseldorf
Achim Fischer-Erdsiek
Managing Partner
NW ProRisk
Welcome to NW Assekuranz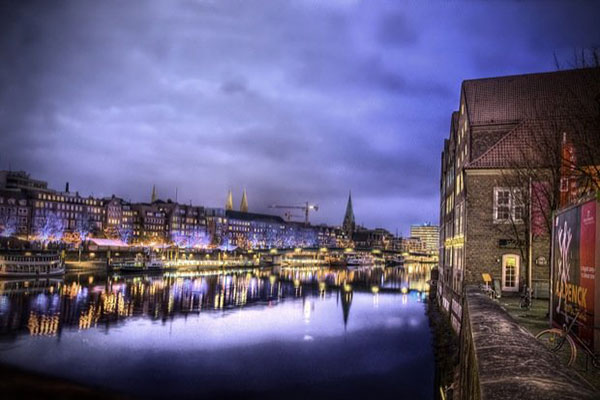 Nordwest Assekuranzmakler GmbH & Co. KG
Herrlichkeit 5 - 6
28199 Bremen
Germany
Phone +49 (0)421 989607-0
info@nw-assekuranz.de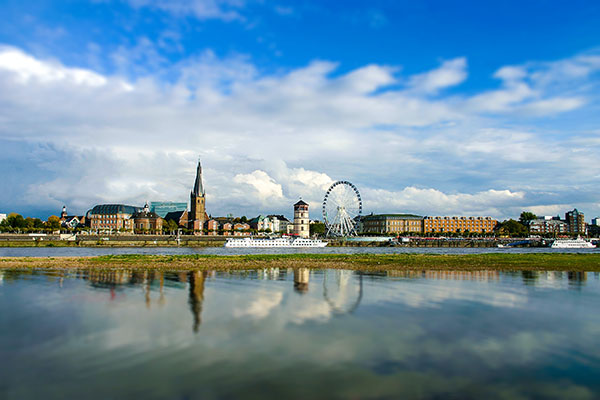 NW Assekuranzmakler Düsseldorf GmbH & Co. KG
Ernst-Schneider-Platz 1
40212 Düsseldorf
Germany
Phone +49 (0)211 561591-10
duesseldorf@nw-assekuranz.de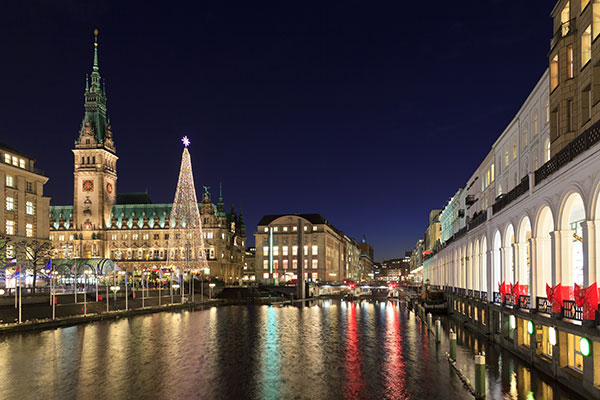 NW Assekuranzmakler Hamburg GmbH & Co. KG
Airport Center, Flughafenstraße 52
22335 Hamburg
Germany
Phone +49 (0)40 238889-0
hamburg@nw-assekuranz.de
Nordwest Assekuranzmakler GmbH & Co. KG
Branch Office Hamburg

Airport Center, Flughafenstraße 52
22335 Hamburg
Germany
Phone +49 (0)40 238889-0
info@nw-assekuranz.de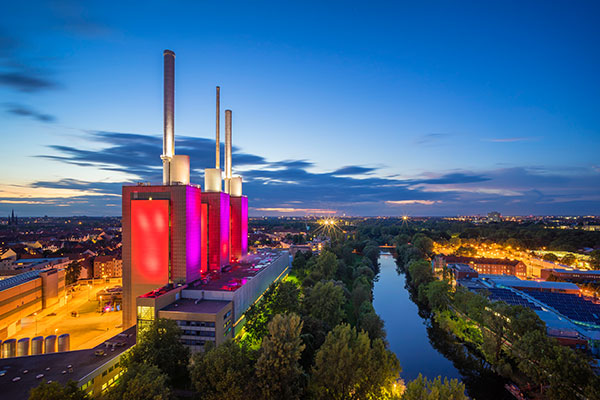 NW Assekuranzmakler ProRisk GmbH & Co. KG
Hildesheimer Straße 8
30169 Hannover
Germany
Phone +49 (0)511 642174-10
hannover@nw-assekuranz.de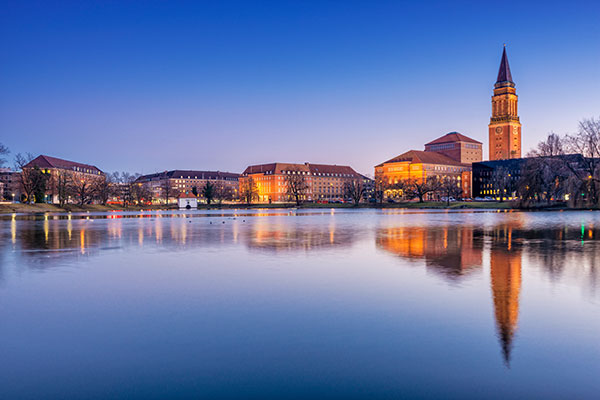 NW Assekuranzmakler Hamburg GmbH & Co. KG
Branch Office Kiel
Auguste-Viktoria-Straße 2
24103 Kiel
Germany
Phone +49 (0)431 600538-38
kiel@nw-assekuranz.de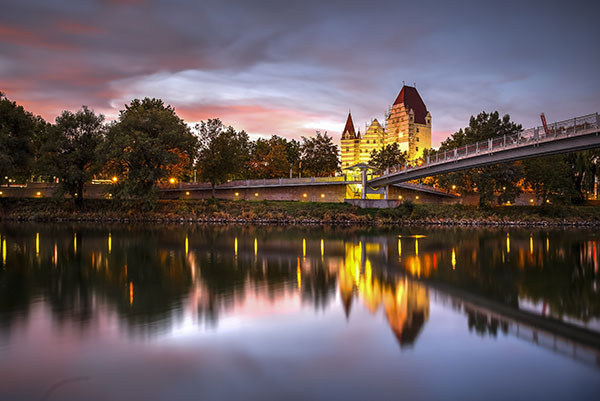 We insure your assets.
Based on our values.
The Guiding Principles of NW Assekuranz
We are committed only to serving our clients. We are loyal and renowned consultants and assist them with their integrated risk and insurance management.
We know our clients, their business, and the risks arising therefrom.
We keep our clients informed of changes in the market, new concepts, and other possibilities to transfer risks.
In the event of damage, we prove our efficiency to our clients' benefit.
We answer every question courteously, quickly, competently and clearly.
We are always fair vis-à-vis both clients and insurers.
We are a team, and we use our comprehensive expertise in all risk and insurance fields to contribute to continuous innovation.
We think as entrepreneurs and act sustainably.
We do not aim for short-term success. We strive for long-standing client and business relationships.
We represent for modern values while preserving good traditions in our business. We serve and work for our clients.

Two Heads are better than one
Associations and partnerships: Partners of NW Assekuranz
To obtain even more expertise and even more accurate coverage concepts, we have been working with a number of renowned associations and been part of strong partnerships for many years. Our objective: the best possible service and security for your company and your projects.