Whatever happens,
it is going to be alright.
Services Provided by NW Assekuranz
Every product, every project, every idea entails both opportunities and risks. As everything is interconnected, the coverage has to be differentiated down to the last detail to be sustainable. NW Assekuranz sees the big picture and courageously moves forward with you. But we also look closely – developing insurance products and services that protect you when and exactly as you need it based on the extraordinary know-how of our team of experts. You go ahead – we have your back.
Insurance
Management

Come what may...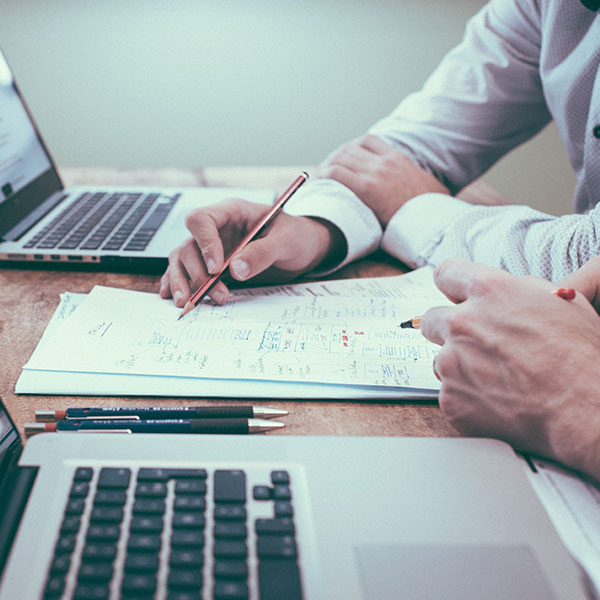 Our concept of service provision is a comprehensive one: We want to assist you as well as possible, down to the last detail. We have products tailored to the entrepreneurial risks you face. We keep an eye on your contractual context and make sure that you are alwas up to date. And in the event of damage, you have someone at your side who has extraordinary know-how and the clout of a major, highly experienced provider and who will use them to assert your rights.
Risk Management

You manage your company. We manage your risks.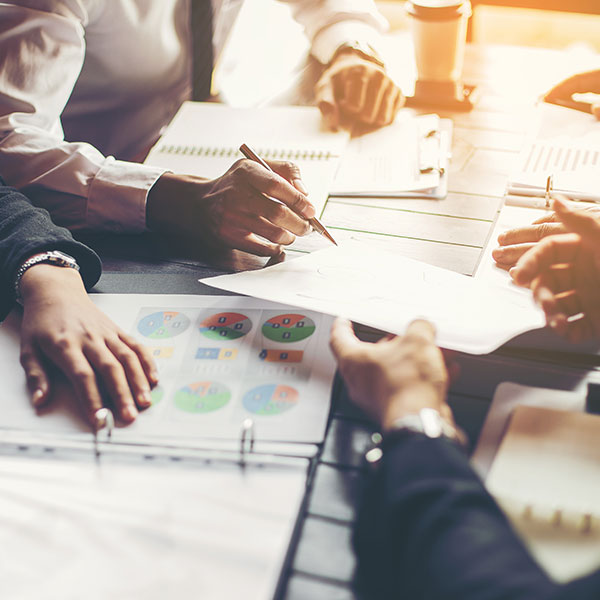 The economy is growing ever more globalised and complex: As soon as you undertake something, you take a risk. In addition, you are dealing with a continuously growing digital economy, mastering which requires your and your team's full attention. Information is exchanged and decisions are made within seconds, and what's more, international companies are operating within an increasingly uncertain political framework. This is a balancing act that calls for assistance.
Find out now how NW Assekuranz can assist you in the field of risk management:
Risk Assessment

Are you sure? Let's check, just to be safe.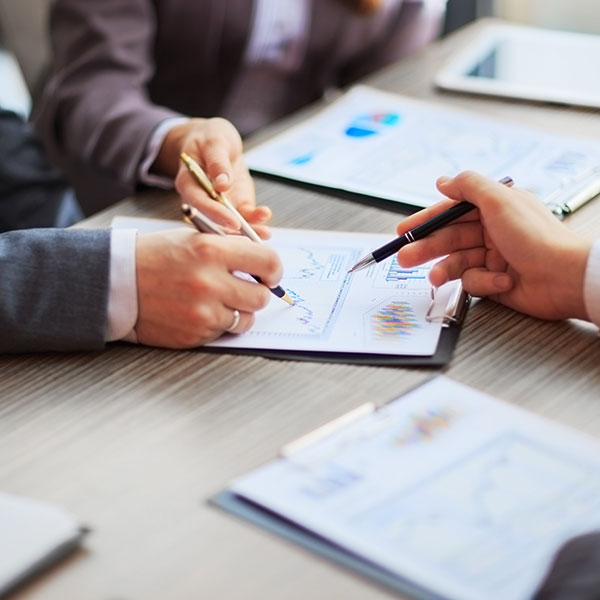 When we assess your risks, you benefit from the expertise of our engineers – as well as our desire to really understand every detail. This ensures that you get a coverage concept that will really hold in the event of damage. Furthermore, you profit from our experts' good reputation with the international companies that know us for our exceptionally accurate and transparent risk analyses and assessments.
Which services does NW Assekuranz offer you in the field of risk assessment?
Due Diligence

A thorough analysis is better than a rude awakening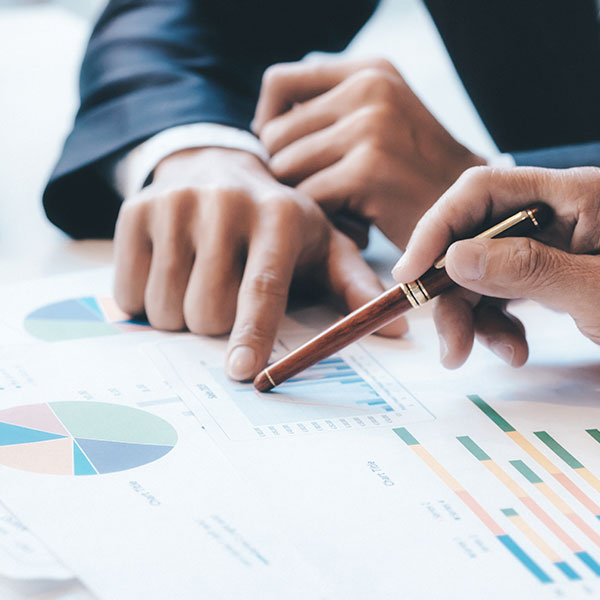 Are you about to realise a major project? Do you plan to buy a company or take over a project? Then you need a thorough, reliable analysis of the strengths and weaknesses now as basis for your decision because every new project or purchase entails a multitude of risk issues. It's best if you know beforehand what you are getting yourself into.
In our insurance due diligence, our highly experienced team of experts from all insurance divisions, legal experts and engineers focuses on your specific risk situation. We pay attention to the existing coverage concept and supply and service contracts, focusing on the core issues of risk assumption, warranty, and liability. This way, with the utmost care, NW Assekuranz prepares a specific risk profile for your company, for a project or for a specific undertaking on which to base your decision.
Provisions

Retirement is not what it once was. Let's spruce it up.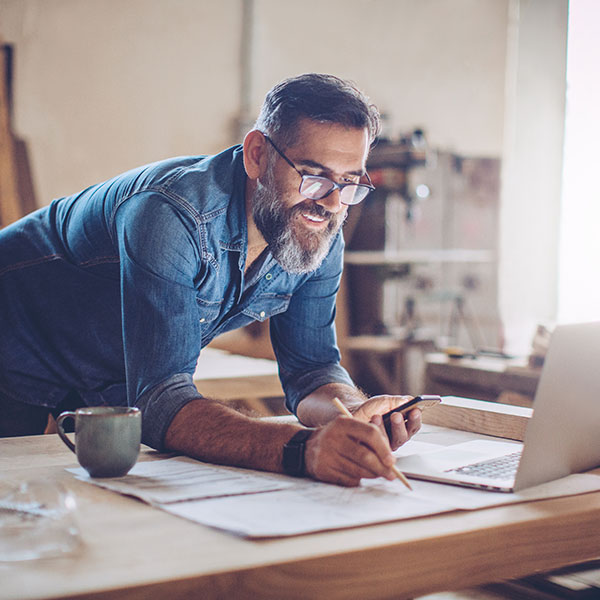 Many companies find it hard to find and retain good employees. Often the fringe benefits that make a job more attractive turn out to be the decisive factor. Most important in this respect are pension schemes, healthcare and disability insurance provided by the company.
As a full-service provider for entrepreneurial risks, we also assist you in this area. In cooperation with renowned life insurers and pension funds, we provide attractive offers for your employees. There are five options of implementation (Direct Insurance, Pension Company, Pension Fund, Support Fund, and Direct Grant). But there are also numerous options for employer-sponsored health insurance, both domestic and abroad, e.g. to top up the statutory services. NW Assekuranz will determine just which insurances and options are best suited for your company and employees.
Providing for shareholders, managers and board members in particular requires extensive know-how, i.e.: actuarial competence as well as knowledge of tax law and social security law. Our team of highly specialised experts will review your current provisions and point out where it is advisable to make improvements.

Do you have questions, or would you like to get a personal quote?
We are at your disposal by phone at +49 (0)421 9896070. Or you can send us a message and we will get back to you as quickly as possible.