NW Assekuranz: Global Insurance Broking for the Industry

You think big – every day, with every project. You tackle challenges, explore new opportunities, and take risks to ensure your company's continued success. The sky is the limit: Innovation is triggered by people who dare to think it.
More Know-how, more courage, more power.
We are experts in finding complex insurance solutions for the global industry. From small-scale car dealerships to the largest offshore wind farm: We are there to lend an hand. We delve into the subject at hand and identify the risks you need to insure. Our own engineers, technology specialists, legal experts, and captains enable us to offer extra security, creating an immediate benefit for your company.
News
20.03.2020


We are also there for you in these times!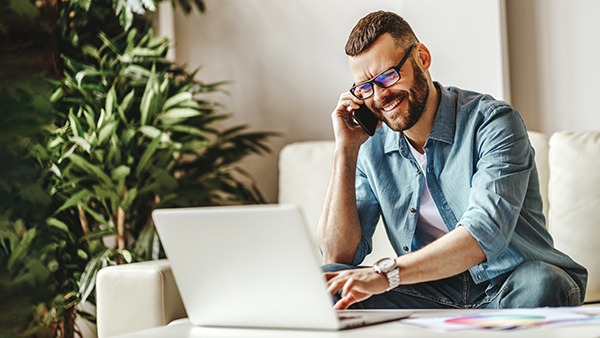 The current COVID-19 situation presents us with both professional and private life challenges.
"Safety first" is the motto, which we are all following, whether we are in insurance or not. What can be taken for granted is however our continued high level of service, even in these times!
The only difference is that many are now working from their home office, but all are still available, as usual, by phone or digital means / internet.
Wishing you, your teams and your family all the best. Stay safe!
NW ASSEKURANZ
GLOBAL INSURANCE BROKING
Things might get rough?

Sounds interesting.
Are you facing complex risks? Are you breaking new ground, and not sure what awaits you? Do your projects need insurance coverage that you can really rely on? Sounds exciting! We identify and analyse the risks you face and develop tailor-made concepts in order to find the ideal solution together. We find the best possible partner for you on the global insurance markets, and we negotiate the most advantageous value for your money.
250 SPECIALISTS IN THE
GROUP OF COMPANIES
MEMBER & SHAREHOLDER
OF unisonSteadfast
CONTACTS ALL OVER
THE WORLD

GLOBAL SOLUTIONS FOR GLOBAL PROJECTS in the network of
As a member and shareholder of unisonSteadfast, one of the greatest international insurance networks, we know the global insurance markets all around the world, and we have contacts in just about every country. We are a powerful partner with a buying power that gives you an immediate advantage:
Access to global insurance markets, taking local cultural and legal particularities into account
Implementation and management of international insurance programmes involving local markets
Access to handpicked specialists for every company
Special cloud solution enabling access to a comprehensive global reporting system
IMPOSSIBLE? WE'LL SEE ABOUT THAT.

Tales from the world of a Global Broker